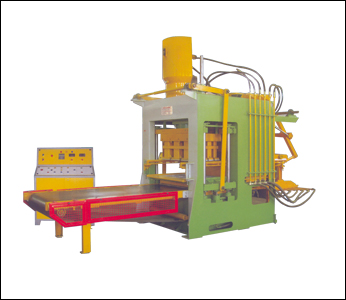 Pan Mixer Machine
Benny Industries is the leading construction equipment manufacturers in Coimbatore, tamilnadu. Concrete Pan mixer Machine are widely used in a variety of construction projects. Industrial sensors must be able to survive heavy shock, vibration, weather, and temperature conditions when installed on concrete mixer.
These pan mixers are also erect rotating shaft concrete mixer, which is perfect for getting an extremely complex mix completely combined together, as well as keeping a solid, continuous momentum going through the combining procedure.
Mixing is uniform and fast
Pan mixers have heavy plate drums for long life
Concrete mixers are devices capable of preparing concrete mixtures of varying strength precisely as well as quickly.
Our industrial pan mixtures help in producing a stable, resistant, well finished quality product. We offer these mixtures with heavy motors ranging from 10 hp to 40 hp. These industrial pan mixtures are available in standard and customized capacities as per the requirements provided by our clients.