Hydraulic Pallet Truck Machine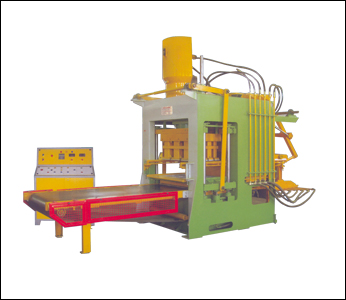 Hydraulic Pallet Truck Maufacturer
Offering you a complete choice of products which include hydraulic hand pallet truck.
The hand pallet truck is without a doubt the most essential tool in materials handling. For decades, it has served as the 'first assistant' for lift truck operators, loading and unloading pallets on location.
As established hand pallet truck manufacturers, we've developed a range of machines which are tailored to operators' needs. Simple to operate and manoeuvre, our hand pallet trucks make it possible to transport one or more pallets around without the use of heavy equipment.
Whether you are looking for a hand pallet truck to work over short distances in wet and tough environmental conditions or as a work bench where high lifting is needed, we're sure to have a pallet truck to meets your requirements
Hand Pallet Trucks are equipped with quality materials, offering its high strength and durability.

Hydraulic - Pallet - Truck - Machine - Maufacturer